Switch! Conference: Alle Diskussionen live!
Sehen Sie live jene Experten, die auf der Switch!-Konferenz, der größten Veranstaltung für moderne Technologien und Unternehmertum im Ostseeraum, die in Vilnius, Litauen, stattfindet. Blockchain, Distributed Ledger, ICOs, Fintech, Cybersicherheit und andere Themen stehen zur Diskussion.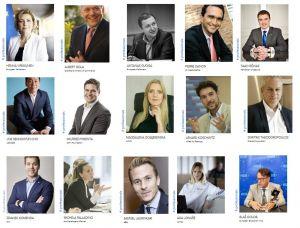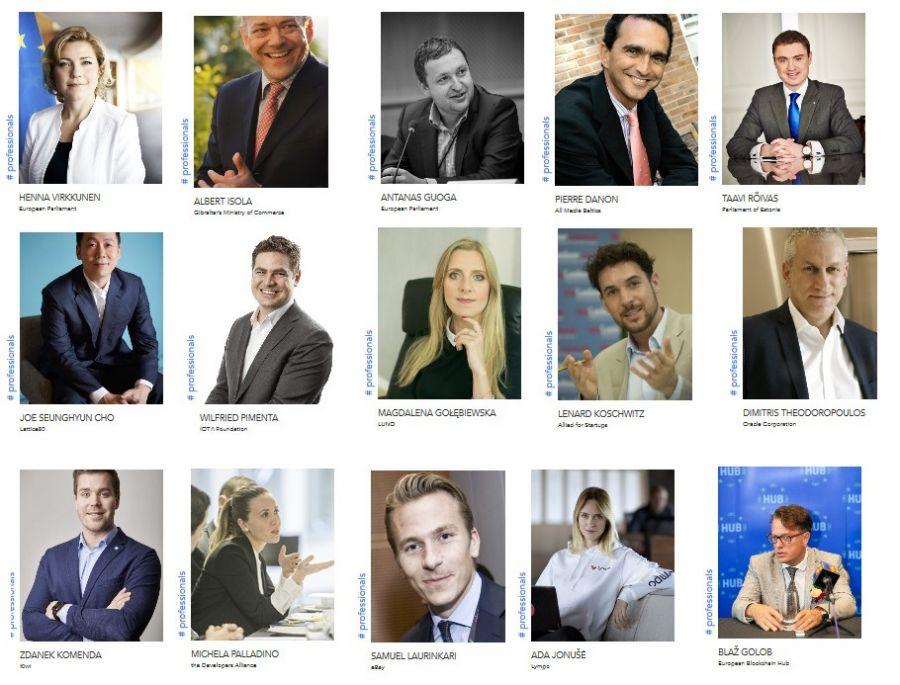 Agenda:
06:00 AM (UTC) #Switch! professionals opening speech
06:15 Keynote speech: Digital disruptions in the TV industry
06:30 Opening panel: The transformation of supply chain using blockchain technology
07:30 Keynote: IOTA beyond Blockchain – enabling permissionless innovation for the "Smart" economy
08:00 Panel discussion: Are ICOs able to actually deliver?
09:00 Keynote: Creating Fintech in Asia: why is it booming and what future awaits the sector?
09:30 Panel: what will be the most exciting fintech trends in 2019?
10:30 Panel discussion: how cybersecured do we feel at the moment?
11:30 Keynote speech: Blockchain – shady underworld or bright future? Security, scalability and cost issues
12:00 Panel discussion: Can Europe lead the progress of artificial intelligence?
01:00 PM Panel discussion: online platforms as enabler of EU's digital economy
Mehr Informationen finden Sie hier auf der Switch! Website.
Sie finden de.CryptoNews auch auf Facebook und Twitter.
---